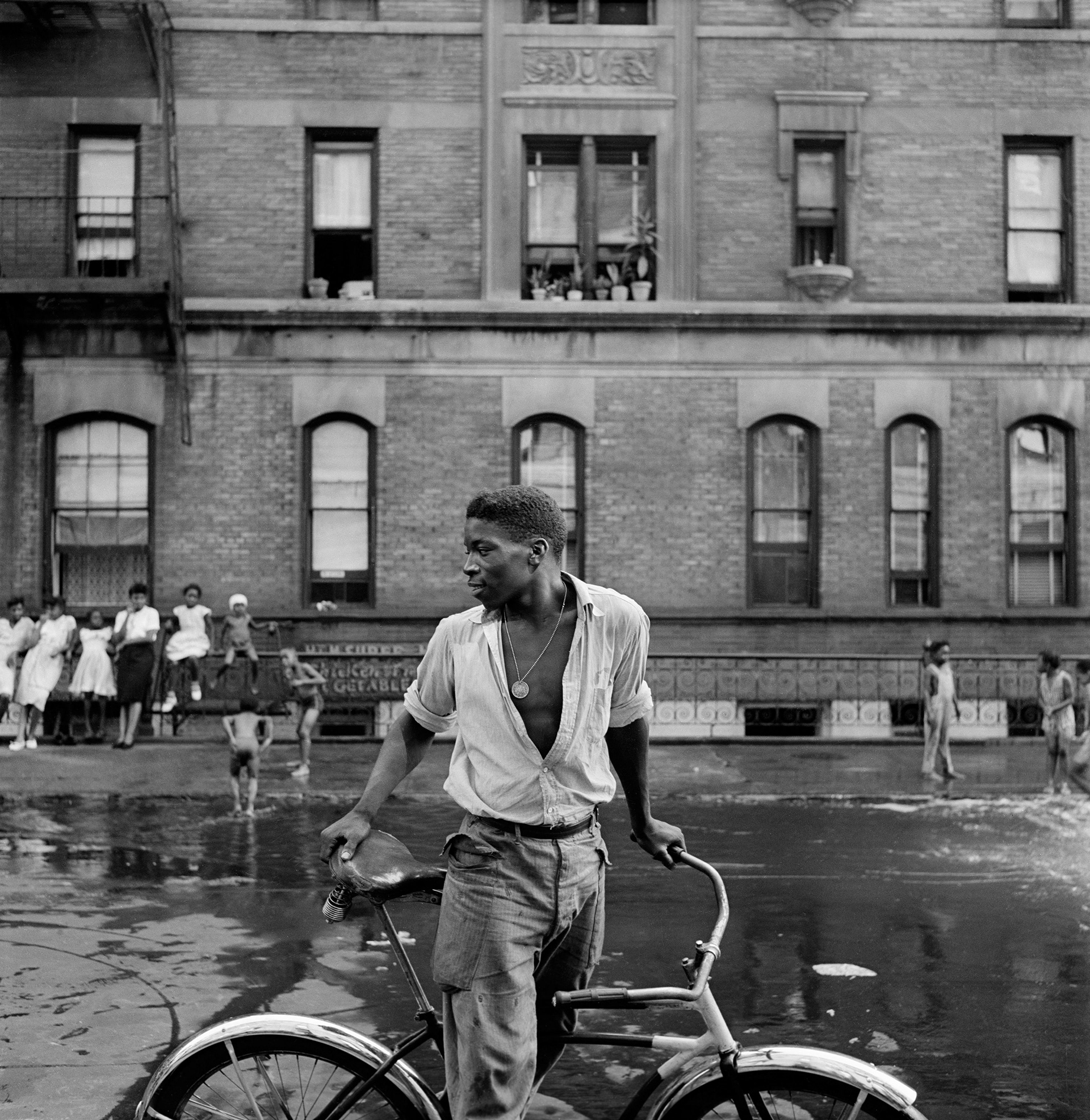 FINDING HARLEM: The Savoy

 (a short musical film) 
Inspired by Claude

McKay "Home to

Harlem" and "Harlem Shadows" books.  Finding Harlem is a love story to and for Harlem, filmed in Harlem, NYC. 
Director/ Writer: 

Ano Okera Harris
Shot on 35mm film, Black & White.
Shot on location, in Harlem.