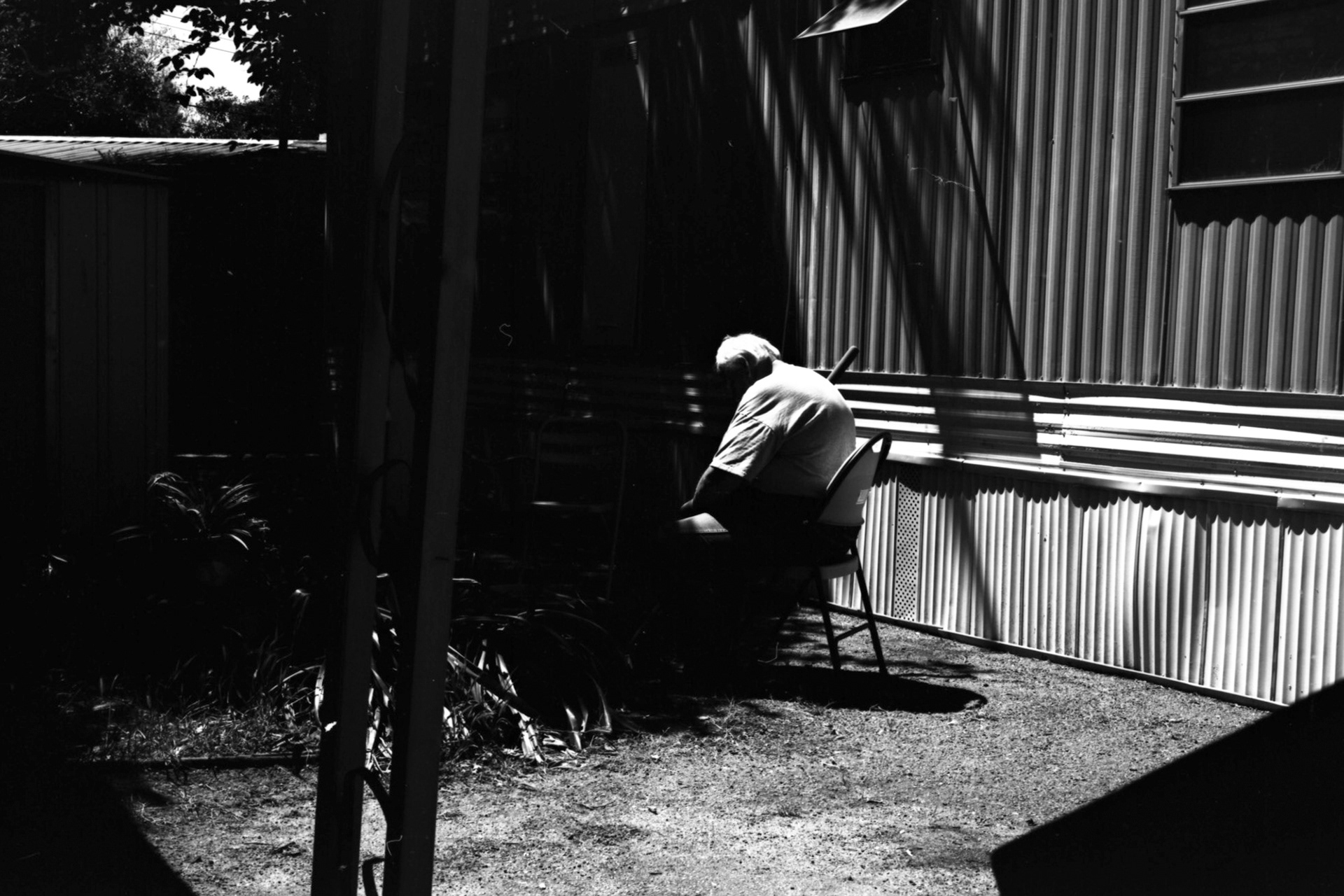 It's a documentation of the life of Courteney Hill ,a single mother, and her son, living in Sacramento, CA, USA, in 2017. She is an African American woman, living on governmental aid and trying to recover from being homeless. I have lived with her for 3 months as she navigated the struggles of class and color. However, the images focus and show the relationship of a mother and a child, to portray family love. Thus, the series is called "Mama".
We (Courteney and I) listened to  Dinah Washington / Max Richter - This Bitter Earth / On The Nature Of Daylight, before taking the first picture. Something about the music and the lyrics haunted us to tell the story. This is our life long documentary project. There are so many tales for Courteney and I to document over the years.
The images were taken by 35 mm film and as I spent time in the darkroom, developing and printing the images, Souad Massi's song "Khalouni (let me be)" was my companion.